Loans
Take Out A Loan
Whether you are looking for a new car, to improve your home, or to head for the hills on holiday, you know where to come!
Try out our quick and easy loan calculator below
This calculator is for illustrative purposes only, to give you, the borrower, an overview of the potential cost of borrowing. The Credit Union, or any of its staff, cannot be held responsible for any errors. Please note that this calculator only provides an indicative quote and actual repayments may vary.
Don't Delay, Apply Today!
Time for a Holiday or buying a new car?
The Loan application process is an easy one and we will be there every step of the way. Swilly Mulroy Credit Union will consider loan applications from members for any purpose, each application is treated in the utmost confidence and will be considered on its own merit. It is Swilly Mulroy Credit Union's policy to meet the borrowing requirements of as many members as possible, depending on the available funds.
Swilly Mulroy Credit Union are here to help with whatever you have in mind. Providing loans is one of the main functions of a Credit Union and we provide loans on very reasonable terms to our members- remember we are here for you the people, not for profit.
Repaying Your Loan-Do It Your Way
No matter your stage or situation in life, a time will arrive when you need a little help. And no matter what your loan is for your credit union will ensure everything is clear, transparent and straightforward.
There are no administration charges, hidden fees or transactions charges.
Credit union interest rates are fair and reasonable and capped by law.
Repayments are calculated on your reducing balance, so you pay less interest with each repayment.
In the event of your death, your credit union loan is insured - subject to terms, conditions and eligibility criteria - at no direct cost to you.
You can pay off your personal loan early, make additional lump sum repayments or increase your regular repayments, without a penalty.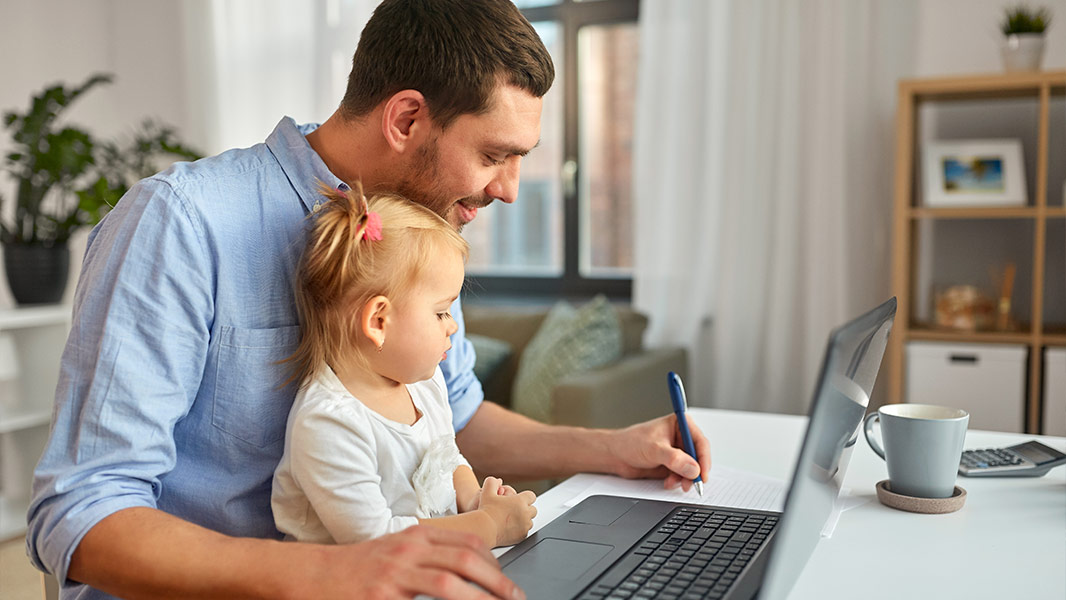 Borrowing Made Easy
At no extra cost to the borrowing member, loans are insured in the event of the member's death (terms and conditions apply). On the death of an eligible borrowing member the loan dies with the member and the deceased member's family is not liable for repaying the outstanding balance.
We guarantee that the interest rate will never increase, it may come down but will never rise.

Interest is only paid on the outstanding balance, The quicker your repay your loan the less interest you pay.

There are no set up fees.

There are no maintenance fees.

There are no transaction charges, unlike others we do not charge you for making repayments,

There are no penalties for early repayments, in fact we encourage them.

Where possible we set repayments which suit the member's individual circumstances.

Repayments can be paid in any of our offices during opening hours, ( See our Opening Hours )

Repayments can be made by Standing Order, whereby repayments are made directly from your bank account to your loan account in the credit union.

Repayments can be deducted from your pay, provided that your employer participates in the scheme.

Repayments can also be made on-line by EFT from your own armchair.