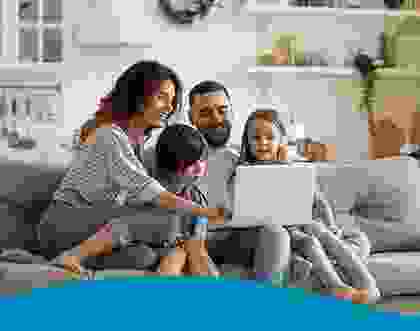 Community
Swilly Mulroy Credit Union- At The Heart Of The Community
Swilly Mulroy credit union is a community based co-operative that exists only for the good of the people of Kerrykeel, Milford, Rathmullan and Fanad. As well as contributing to the financial health of our members through savings and loans, the Credit Union is also involved in a huge range of community organisations and events.
We aim to make our community a better place by supporting good causes that seek our help. These range from local charities, schools, sport clubs, youth groups and tidy towns. This is all part of our not-for-profit ethos. We return money to our members by supporting the causes that are important to them.
As organisations rooted in the communities that they serve, credit unions have played an essential role in supporting and helping local people, providing vital financial services. Today, with demand greater than ever before, credit unions are poised to play an even stronger role in helping ordinary people to meet their financial, economic and social needs.